Dental Implants in Chula Vista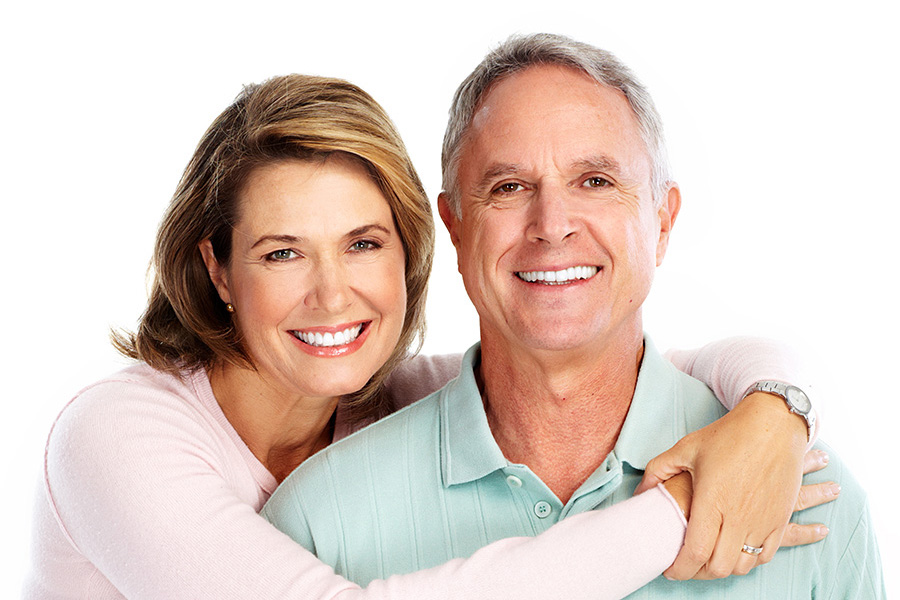 Dental implants are a rapidly emerging technology used to replace missing teeth, from one tooth to multiple teeth. Dental implants are man-made tooth roots crafted using very strong, lightweight materials such as titanium. Dental implants serve as a permanent solution to replacing missing teeth. Dental implants offer However, not everyone is a good candidate for dental implants.
Benefits of Chula Vista Dental Implants, CA
End embarrassment
Renewed confidence
Eat whatever you like
Talk without denture clatter
Smile without reservation
Feel good about yourself
Be healthier and look better
Make dentures secure
Improve speech
Increase comfort
Replace missing teeth
The Process of a Dental Implant
As mentioned above, dental implants are man-made tooth roots. These tooth roots are surgically placed into your jawbone. After this, it takes up to 6 months for the implant to fuse with the jawbone through a process known as "Osseo integration". This process results in a very strong bond that mimics real teeth. Once fully in place, an abutment is placed on top, followed by a dental crown for a completely new tooth that you would never guess is man-made.
Are You a Good Candidate for Dental Implants?
Chula Vista dentist, Dr. Deanna Risos, may recommend a dental implant but there may be other alternatives, such as a dental bridge, that may be recommended to you over dental implants. A consultation with Dr. Risos will help you determine whether or not you are a good candidate for dental implants.
Schedule an appointment @ (619) 482-8880 or schedule an appointment online.
SEE WHY DR. RISOS IS THE BEST CHULA VISTA FAMILY DENTISTRY
For more information, please see our dental implants frequently asked questions (FAQs) page.
Learn more about Dr. Risos, a dental implant specialist in Chula Vista