Chula Vista Family Dentist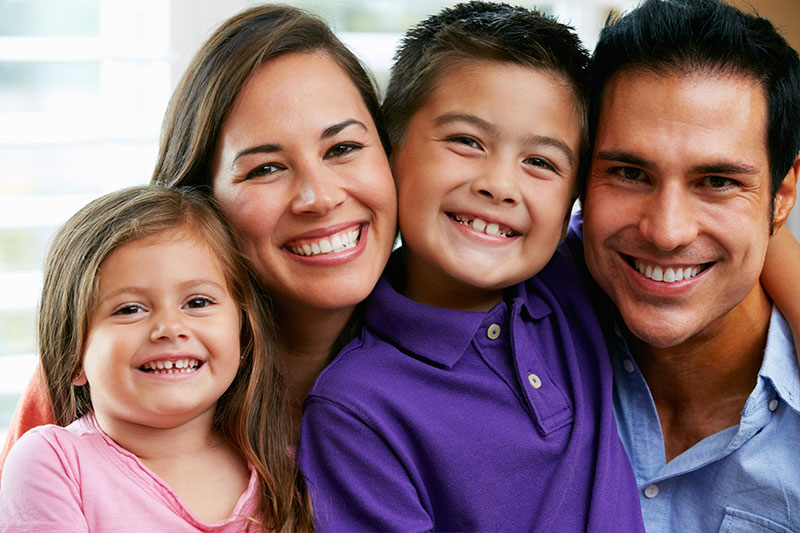 Welcome to Dr. Risos' Office, where we offer dentistry services for the entire family.
Afraid of the Dentist? No Problem.
Sedation Dentistry in Chula Vista offered by Dr. Deanna Risos
Our mouth is often referred to the entråy way into the body. This is why individuals are always ready to go extra length in taking care of the mouth. The best way to ensure that you and your family maintain a high level of oral hygiene is by going for the services of a Family Dentistry.
In case you are in search of the ideal Chula Vista Family Dentistry that is capable of providing top notch oral and dental health care services for the entire member of your family, look no further than Dr. Risos Dental Office. We have been recognized for offering first class family dentistry services to families in Chula Vista and nearby cities.
Family Dentistry Services at Dr. Risos Dental Office
So as to keep the oral and dental health of every member of your family healthy, you will need a qualified Chula Vista Family Dentistry. Dr. Risos Dental Office is a top rated Chula Vista Family Dentistry that is committed to offering outstanding dental care services for the entire family.
Our friendly and kind dental staff that are always ready to receive you with a welcoming smile. We will take a look at the issue with your oral health and come up with a suitable plan that will work best for you.
Furthermore, we also work fabulously with kids. We know how afraid they can be, and we will ensure that they feel, relaxed, comfortable and happy throughout the duration of their visit to our dental office. We also delightedly offer oral and dental hygiene demonstrations to your little ones. This will help then to perfect their skills, making it possible for them to take care of their gums and teeth.
Why Choose Us As Your Chula Vista Family Dentistry?
At Dr. Risos Dental Office, our objective is to help your entire family achieve the best of oral and dental health. We work with a team of compassionate, competent dentists who have a gentle touch and know what it takes to provide an adequate solution to your oral health problem.
SEE WHY DR. RISOS IS THE BEST CHULA VISTA FAMILY DENTISTRY
What's more, our patient's satisfaction is our top priority. We are always ready to offer your entire family outstanding level of dental care services that will surpass their expectations. This is why we are one of the best Chula Vista Family Dentistry.
Contact us today on 619.482.8880 for your family dentistry services.