Best Dentist in Chula Vista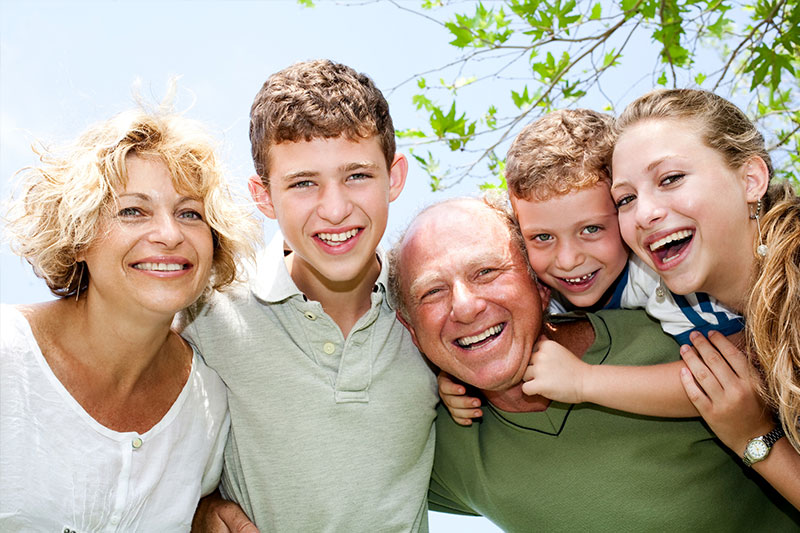 The mouth remains one of the most important parts of the body. This is why the mouth is usually referred to the gateway to the body. For this reason, it is very important that you take proper care of your mouth. In case you are in search for the best dentist in Chula Vista that knows what it takes to offer you the very best of oral and dental health care, always turn to Dr. Risos' Office.
Dr. Risos' Office is the best Dentist in Chula Vista that is committed to providing outstanding general dental care services and ensuring that individuals maintain a high level of oral health. We work with a team of highly experienced dentists who know how important the oral health is and are always ready to deliver top notch oral care services.
Dr. Risos' Office, the best dentist in Chula Vista
At Dr. Risos' Office, our aim is helping people get past their oral and dental health problems. Our practice offers the best dentist services such as the prevention, diagnosis, as well as treatment of several diseases and conditions affecting both the teeth and gums. Some of the general dental health care services offered at Dr. Risos' Office include:
Why We Are the Best General Dentist in Chula Vista
At Dr. Risos' Office, we are dedicated to making sure that your oral health is in excellent condition. We make this possible through a variety of different procedures that all aim to improve or enhance your mouth's well-being.
We are always ready to develop and establish a personalized dental hygiene routine for each and every client, consisting of digital x-rays, dental exams, thorough dental cleanings, and lots more. all these are aimed at helping you stay orally healthy.
Contact Us!
Do not wait till your oral health deteriorate, or until you are embarrassed in public before seeking for the appropriate solution. Contact us today on 619.482.8880. We are always available to answer your questions and provide you with tips to keep your teeth and gums healthy.