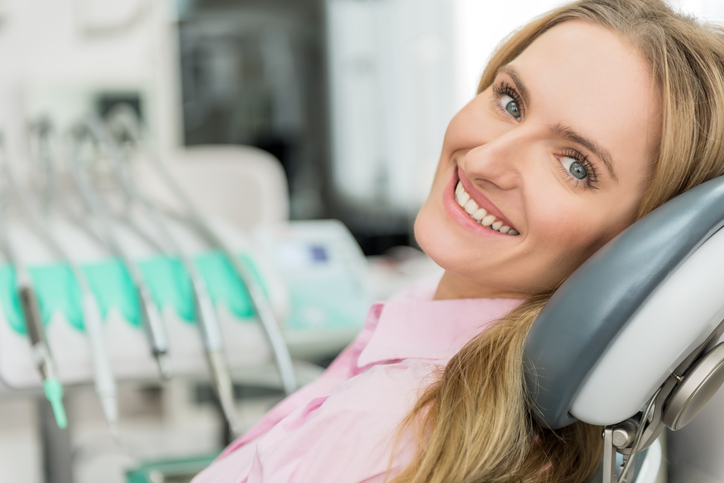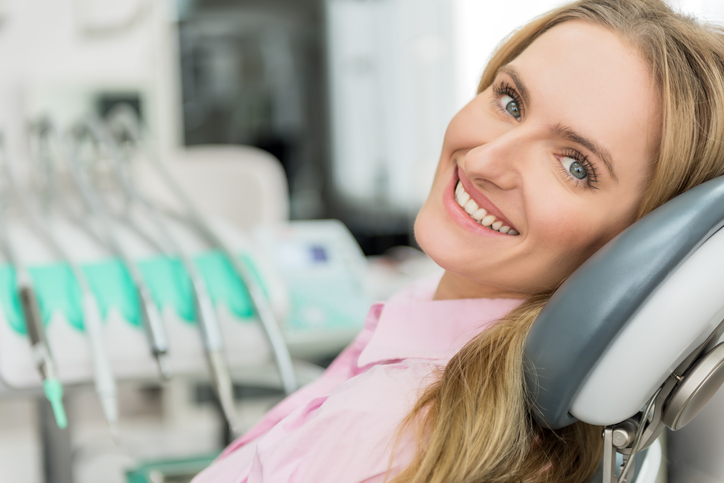 It's not easy finding a dentist you can feel comfortable around and fully trust your dental care with. We are sharing five basic things every patient should look during your first visit at the dentist.
Technology
A good dentist should be able to incorporate the latest technologies in their practice for efficiency, speed and accuracy. Visit the dentist's website and check if there is mention of the technologies they use, or contact them and ask.
Location and working hours
If you're a busy parent or just any human with personal responsibilities to worry about, your life must be busy enough already. Avoid adding to this by choosing a dentist who is as close to your home as possible and whose working hours coincide with when you can schedule an appointment.
Customer reviews
No one would know a dentist better than their client. Check their social media pages and website to see what past and current clients think of him/her. Review sites may also be a good place to know more about the quality of service of a dentist.
Cost of their services
You deserve high quality dental care services, and cost should not prevent you from receiving it. Find a dentist that offers reasonable prices for their services without compromising quality.
Services they offer
Choose a dentist that offers as many services under one roof as possible to avoid hopping from office to office seeking complementary services.
If you are in Chula Vista and are looking for a dentist with most of these requirements in their repertoire, check out Dr. Risos Dental Office. We are currently accepting new patients and would love to make your family part of our client base.
We offer customized services and adopt a flexible program that can accommodate even the tightest of schedules. Call us today at 619.482.8880 or visit our office to get registered.