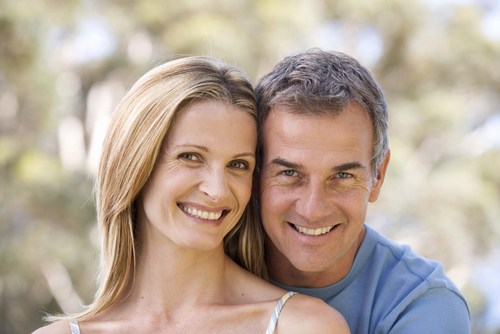 Dental veneers in Chula Vista CA work best for both cosmetic dentistry and general restorative dentistry. For many years, dental veneers have given millions of people plenty to smile about. They are effective at restoring the structure and natural look of the moderately broken tooth giving you a beautiful smile.
Here are three things you should know before getting dental veneers:
Customized Treatment Options
Dental veneers

help you achieve your dream smile because they are customized to your liking. To ensure your veneers are crafted flattering to your smile, your dentist

 takes into consideration a number of factors including your bite, enamel thickness, and pulp tissue.
A Consultation is Necessary for Best Results
It is not possible to get your dental veneers in Chula Vista, CA on the spot because getting dental veneers involves a series of steps. Initially, you'll undergo a smile analysis to help determine if you are a candidate for dental veneers.  For the best results, feel free to discuss with the dentist how you want your new smile to be or what you hope to achieve with dental veneers.
Minimally Invasive Experience
Contrary to popular opinion, dental veneers procedure isn't that painful. There may be some discomfort but the whole procedure is extremely calm and soothing to the patient. We use a local anesthetic to numb all the surrounding areas to make sure you are at ease and that you're enjoying the moment.
Schedule Your Consultation
Dental veneers are an irreversible cosmetic procedure, which is why it's important to make sure you're in the hands of a more experienced cosmetic dentist. Schedule a free consultation with your cosmetic dentist in Chula Vista, CA to find out if dental veneers cosmetic treatment is best suited for you.