Dentist in Chula Vista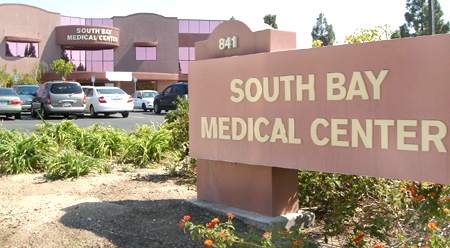 What makes Dr. Risos unique is the way she thinks of patients. She treats you as she likes to be treated herself! She'll check your blood pressure and your medical history at every appointment, and review the medications you're getting from every doctor you're seeing.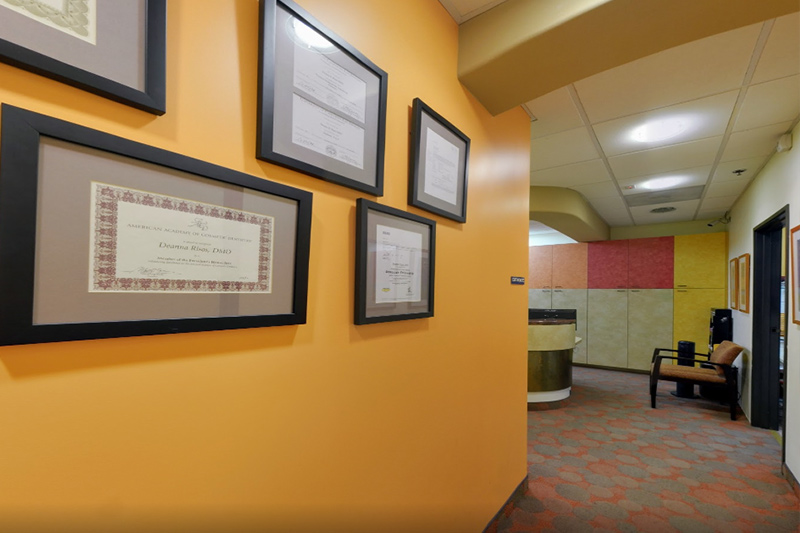 Dr. Risos wants to grow her practice the right way—not by using high-pressure tactics or by seeing patients in high volume. She is dedicated to providing the kind of quality care that patients want and need.