Tooth crowns work by entirely covering or capping a damage tooth or dental implant. Learn how dental crowns in Chula Vista can help in restoring your tooth for good.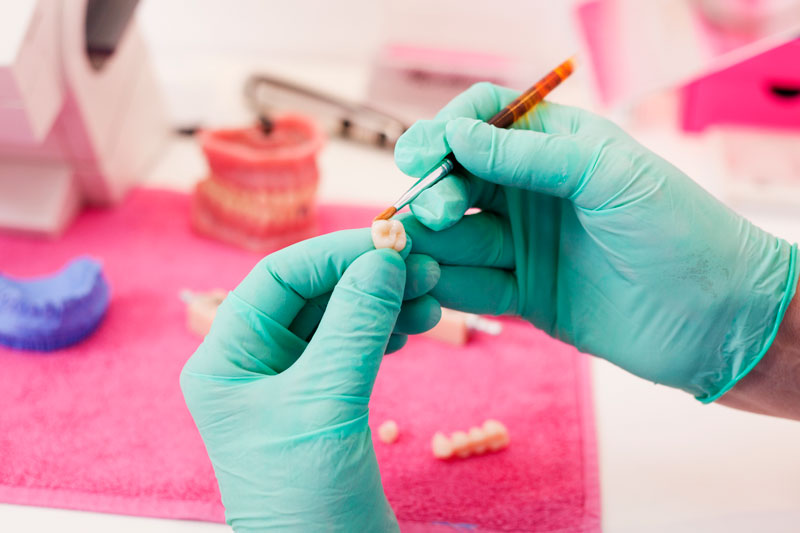 Do you have a damaged or missing tooth that is impacting on your ability to smile with confidence? Tooth crowns provide the safest and most effective way to restore you smile.
Perhaps you're wondering how dental crowns work. Tooth crowns cover or "cap" your tooth, restoring the tooth to its natural look, shape, and function. The purpose of tooth crown is to restore your tooth and make it stronger or give it the shape and appearance of natural tooth.
How Do I Know I Need a Tooth Crown?
Dr. Deanna Risos- best dentist in Chula Vista may recommend dental crowns if you:
Have a tooth that is badly damaged, cracked, chipped or weakened
Have a cavity that is too large for filling
Have had a root canal treatment recently
Have a dental canal that needs to be covered
Have a missing tooth and needs dental bridges
Want to cover badly shaped or discolored tooth to improve your smile
Restore Your Tooth and Improve Your Smile
Whether you want to achieve your dream smile or simply want to restore the normal shape and size of your tooth, dental crowns are the perfect solution.
Dr. Deana Risos' dental practice in Chula Vista offers a variety of custom-made tooth crowns for both adults and teenagers in Chula Vista community. Consult with Dr. Deanna Risos to help you determine what dental crown is best suited for you based on your dental problems, budget and aesthetic preference.
Contact us to schedule your appointment today.