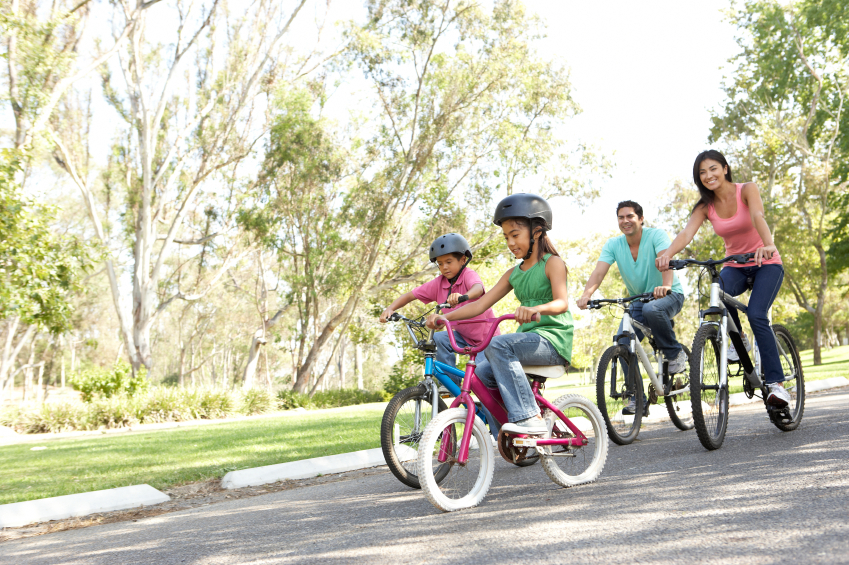 Your child's oral health needs are different from yours and thus need special attention from a professional specialized in children's care. Pediatric dentistry the special opportunity to be treated by professions who understand their specific needs.
Consider seeing a pediatric treatment center if your child needs any of the following:
1. Fluoride treatment
Fluoride treatment is offered to prevent dental decay from breaching your child's tender enamels. The procedure involves the use of a small brush to apply a fluoride paste directly on your child's teeth.
2. Hygiene instructions
Children in their teens and below know very little about oral hygiene and still don't get why routine brushing and flossing is necessary. Most pediatric dental centers have oral hygiene education programs in which kids are taught how to achieve a healthy smile, and why it is necessary.
3. Stainless steel crowns
Stainless steel crowns are offered mostly for baby teeth that are too damaged by decay to accommodate tooth-colored fillings.
4. Digital x-rays
Digital x-rays are used to check for signs of bone diseases, assess erupting teeth, evaluate an injury and design a treatment plan for an orthodontic problem.
The American Dental Association recommends radiographs at least twice a year for kids with a high risk of tooth decay.
5. Fixing space maintainers
Space maintainers are appliances used to prevent adjacent teeth from collapsing into a gap left by a lost tooth.
Find a pediatric dentist for your child
Your child will need dentistry services sooner or later. Introduce them to a pediatric dentist and make them familiar with clinic settings by bringing them to Dr. Deanna Risos in Chula Vista for a relaxed "meet and greet" office visit. You can also call us at 616.482.8880 anytime if you wish to know more about our services or schedule an appointment for your child.